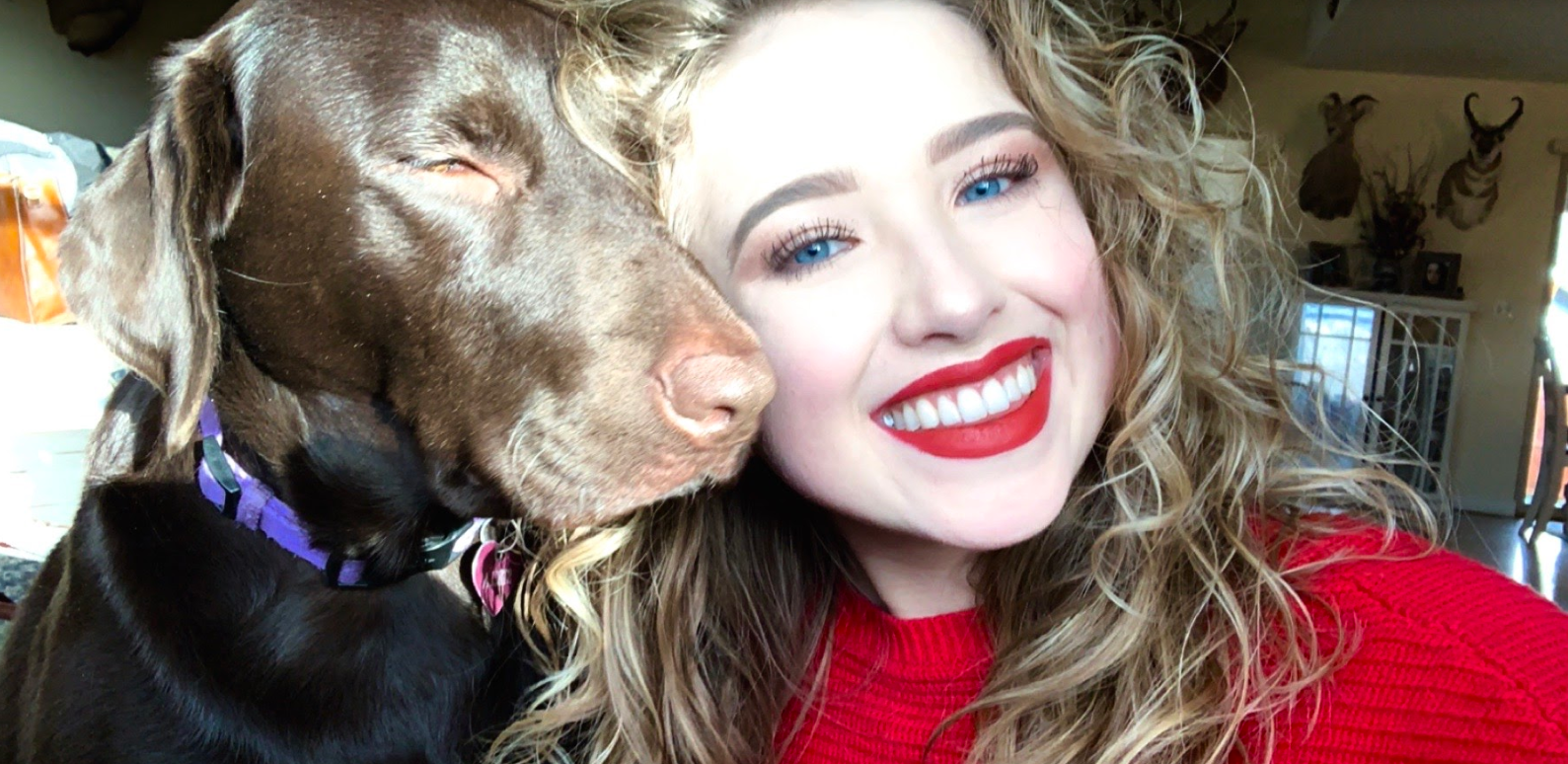 Youth Connections Welcomes Summer Intern
Hello everyone! My name is Sarah Swingley, and this fall I will begin my junior year at Carroll College pursuing a multidisciplinary degree in Public Health and Psychology. I have always had a heart for the little, the least, and the lost. I truly believe that every person I interact with has value and worth which deserves to be recognized and appreciated. I never want anyone to feel as though they are not respected and through my community engagement work my goal is to make sure that no one ever feels undervalued. In order to accomplish this goal, I have enjoyed participating in fantastic programs and research opportunities that have facilitated personal growth and experience as well as impacted the surrounding community. 
I am honored to be the cofounder and Helena School District Coordinator for the Niceness is Priceless Program. I had the pleasure of starting this with my cousin and a teacher at Capital High School in 2018 as a way to honor Christian's sister Mariah, who passed away in a car accident in 2015. She had started a Facebook page called Niceness is Priceless with the intention of spreading kindness and ending bullying within the Helena community. We decided to continue Mariah's mission and began a lunchtime club at Capital High School with the same goals. The club began to make an impact and drew the attention of other teachers in the district and currently the club has been implemented within each school in the district. In addition to the club itself, each high school trains a core team of students in building empathy and emotional intelligence and these students then go to the elementary schools and hold a special assembly with those students. These elementary trainings teach students about spreading kindness and how to empathize with others. Through my current role, I coordinate with club leaders at each school, manage finances, and lead the high school trainings. I have also been working on a research project at Carroll College for the past two years that will look into the effectiveness of the Niceness is Priceless Club at each school. If you would like to know more information about this program or any way you can participate, please reach out to me and I would be happy to answer any questions!
My time at Carroll College has provided additional opportunities for me as well. I have been a student assistant for the Youth Aware of Mental Health Program in the Helena School District for two years now, which has been a great experience for me to get my foot in the door with careers in youth mental health. On top of everything I have worked on five different research projects at Carroll,  three of which I am actively a part of still. If you cannot tell already, I am not a slacker and I like to keep busy! I am thrilled to have this opportunity of becoming an intern with the Youth Connections Coalition this summer, as I wholeheartedly believe in the importance of preventative work within the Montana community. I hope to become a valuable addition to the Youth Connections Coalition team and I look forward to working with you all! Feel free to email me at [email protected] if you have any questions.