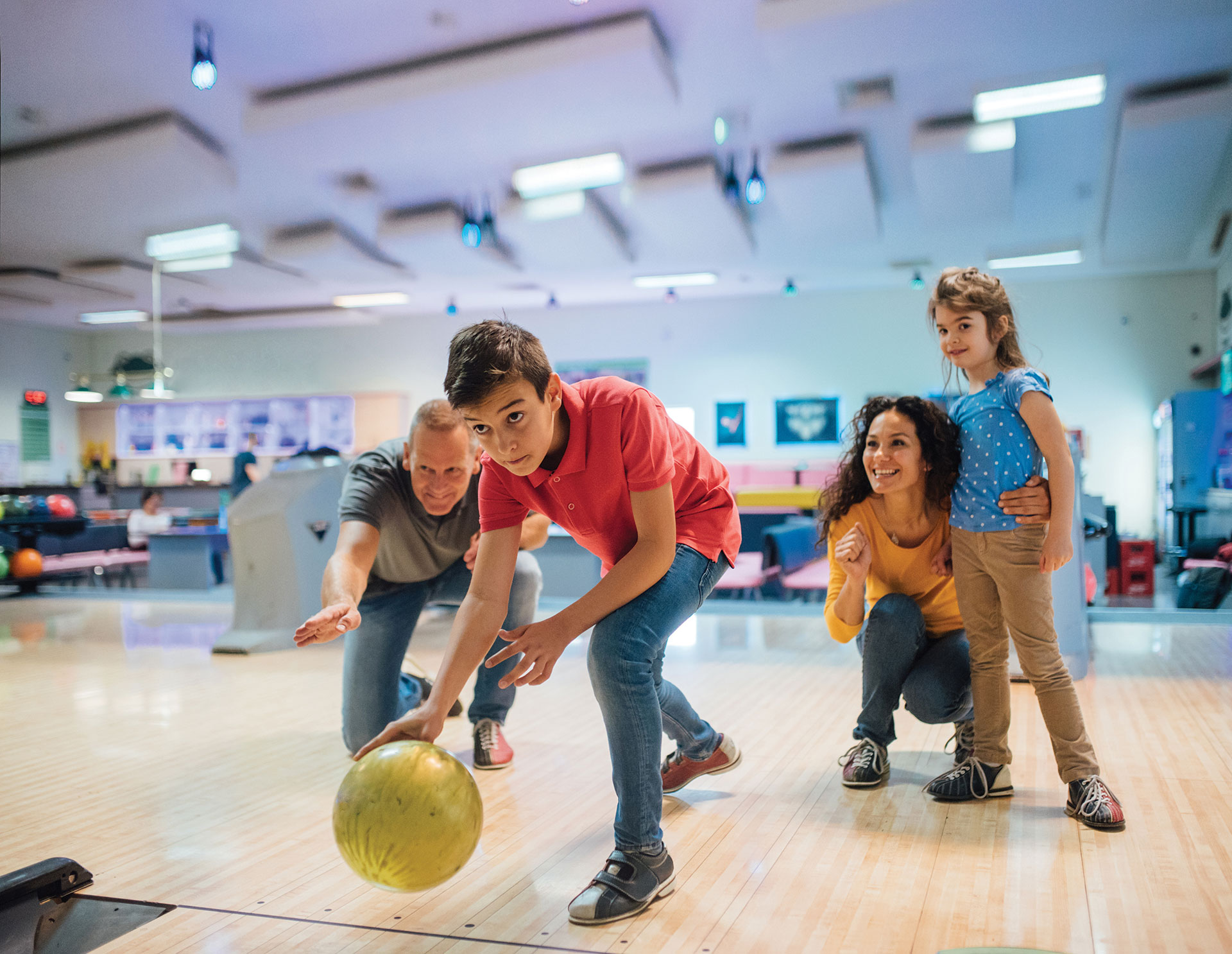 What Children Really Need
By Kelly Ackerman, LCPC
For just a moment, close your eyes and let your mind wander back to childhood. What is it you remember growing up with the family you had? Stay there for as long as it takes to really identify what feeling is deeply rooted in your growing up: happy, sad, angry, afraid, worried, ashamed? Th truth is you cannot change it, nor could you hand pick the family in which your memories were made which gave root to the overall feeling of your childhood.
Now, allow yourself to place those memories carefully back in the places of the mind from which you found them. Take a few deep breaths and transition into your role as a parent. Close your eyes and focus on your family now, especially your children and call to mind what memories you would like them to look back upon and what feeling you would wish them to recall in 15-20 years. In this space, know that you have some power to actively participate in the forming of these memories with your children. As you ponder, think about some foundational key elements in actively creating memories with your children that both you and your child can recall with fondness, love, and happiness.
Presence
This word encompasses the daily manner in which when your children are telling you about their day, no matter how dramatic, you are looking them in the eyes and are captured by their feelings and the important details in a way that you won't forget them. You have interest in their daily actions, their friendships, their experiences at school and with their siblings without having to solve problems, but could confidently summarize exactly what they share with you. Additionally, presence means you meet them in their lives in the places that matter: school performances, sporting events, art shows, etc.
Your presence sends the message, "I care about you enough to see you and celebrate who you are." Presence is being physically, emotionally and mentally attending.
Play
Whether your child is one or 17, play creates a mutual joy in which laughter springs forth and quality time is shared. Tap in to your inner child to connect through creativity, humor, silliness during this extraordinary time to bond and create the lasting shared pleasure that all of us need. As a therapist, the most common desire of all kids I see is wanting their parent(s) to play with them every day. The good news is that play can be experienced during a child-centered time or during a time when it is time to do the spring cleaning in the yard.
Meals
<pclass="textlayer">In the rush of the day, meals can be challenging. Yet, at meal time, all the tasks and demands of the day can be set aside and the company of each

other can be enjoyed. It is a time to unplug and model that true self-care

means taking the time to fuel our bodies with nutritious food and in the

company of those we most love. This important ritual sets an important pace

for the day whether it be the time we begin our day or the time in which we

all return together to check in and share each other's company. In silence, or

in laughter, meal time allows for daily organization that is an essential self-

care practice and sends the message of reconvening as a family is

a priority.
Reading
Sharing a book is bonding in which imagination, exploration of ideas, and growth of self are experienced within the safety of a close, loving relationship. Although bedtime stories are often associated with childhood, this tradition can carry throughout high school although it may need to be modified at times due to the change or schedules and routines. My children are now teens and we continue bedtimes stories regularly, setting days in which we can all agree to be home together. Reading opens new worlds and experiences while creating memories of feeling safe and loved.
Love
The most important message to send is one of love. Love comes from sharing an unconditional positive regard toward your child(ren) no matter what is experienced. Often as parents we are flooded with fears of "what ifs" and thoughts that our children need to meet certain standards to be successful. Finding security within the relationship of parent(s) regardless of the mistakes made, the accomplishments experienced (or lack of), and genuinely sharing emotions that can be gently held, communicates the love that will last lifetime, leaving positive feelings when our children close their eyes and look back.