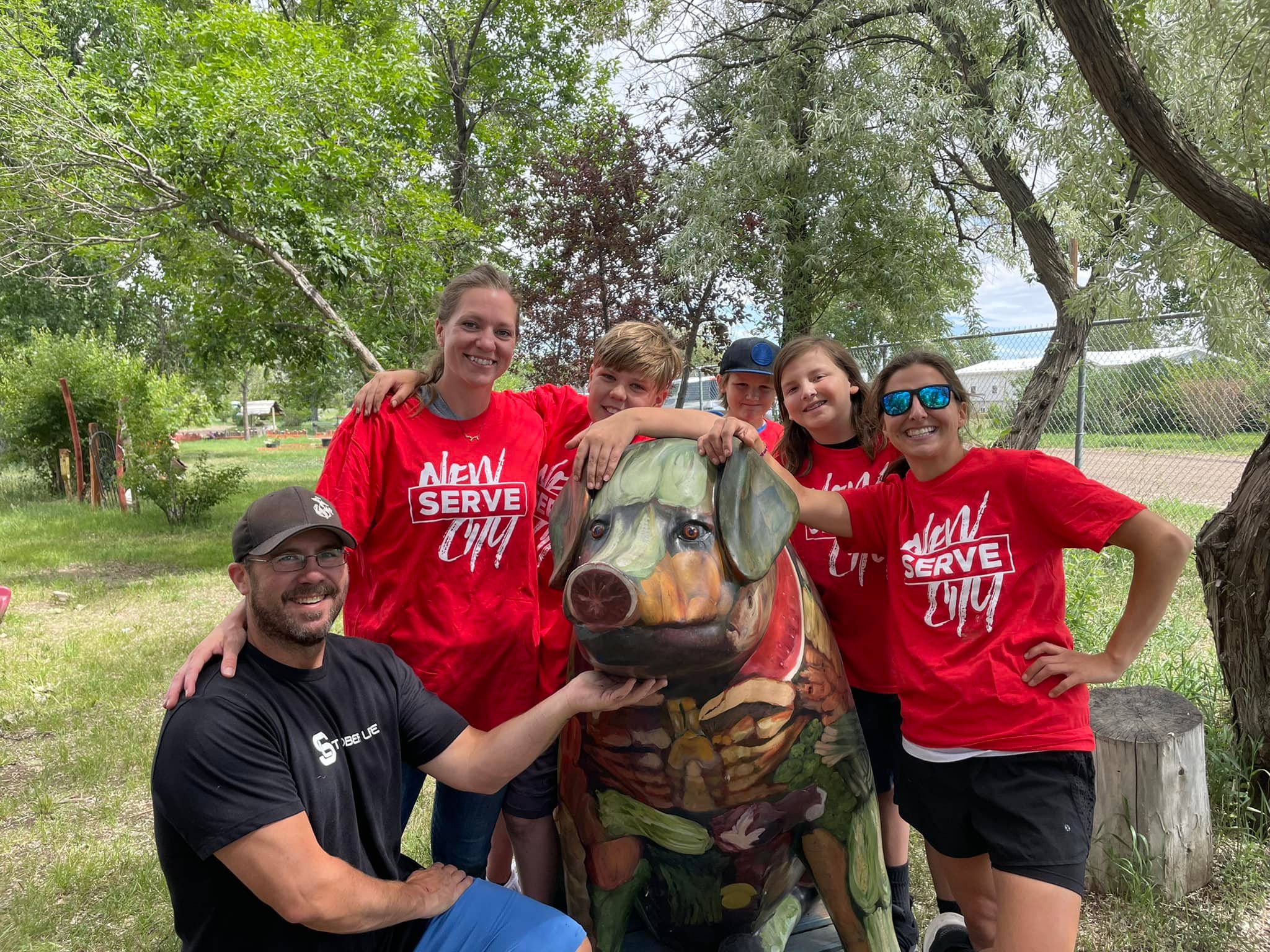 Sober Life
Connection
The most basic human need is to feel connected to others and addiction destroys connection. When people want to get sober, they often have alienated friends and family, have no job and no money, and are packing around loads of guilt and shame from the things they did in their addiction. They face a Catch-22, remain isolated and lonely, or seek connection with the people they drank and used with and likely relapse. The Sober Life prevents people from having to make this choice, by providing a healthy outlet where people in recovery can build lasting friendships in a safe, welcoming and drug, alcohol, and judgement free environment.
Purpose
Society often views alcoholics and addicts as a burden to be managed, but The Sober Life views people in recovery as underinvested in assets. By organizing volunteer opportunities, The Sober Life serves as a catalyst for unleashing the latent potential of people in recovery and gives them a sense of mission and purpose, while simultaneously reducing the stigma around addiction by showing the public that people in recovery are contributing members of the community.
Agency
Many people in recovery have suffered trauma and abuse and been involved in the criminal justice system, and these experiences have led them many of them to have an
internalized sense of powerlessness. The Sober Life is an organization "by people in recovery for people in recovery" and by relying on our members to manage the organization and coordinate and implement all activities and events, we show people that whether it is simply preparing food or organizing a large event, they have agency, and their actions can create positive change in their lives and in their families and
communities.
In addition to our free, family friendly events and activities we also offer individualized peer recovery coaching and care coordination. The Sober Life has 3 full time PRC/CC's in Great Falls and is currently training one in Choteau. PRC/CC's meet with clients, at minimum, twice monthly for the first 6 months and monthly thereafter. We help clients navigate recovery in a non-judgmental, supportive way through lived experiences and understanding. We assist them with needs such as housing, employment, education, finances, etc. by linking them with community partners. Our PRC/CC's lend our clients a helping hand and are often just someone who has shared experiences and is able to listen and relate to our clients struggles. We help with transportation, childcare, and engage our clients in healthy sober social activities….FREE!
Currently, we are able to offer these services through grants, donations, sponsorships, and community support. We hope to be able to work with either a FQHC or Mental Health Facility to bill Medicaid for peer support services in the future. The current grant is through SAMHSA and will help us provide these services through September of 2024. Please let me know how we can collaborate to best serve our community's needs.
For more information, contact Kathy