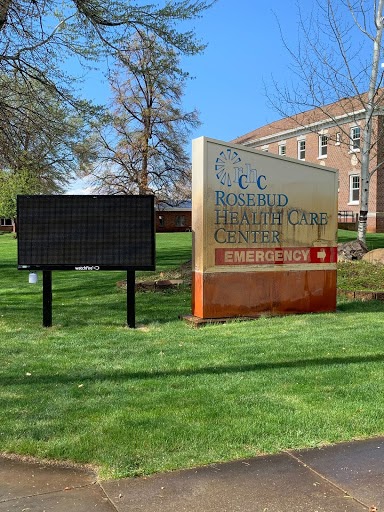 Rosebud County Purchases Reader Boards
Through the local coalition, Prevention Specialist Susan Treible worked closely with Public Health and local Emergency Services to bring information to the community of Forsyth (the county seat) and Rosebud County. This was especially important during Covid-19. 75% of the funds for three digital reader boards was provided by a grant through the health department, which left the remaining amount of almost $17,000 to be gathered from other coalition partners. County Commissioners, Emergency Management Services, the Fair Board provided most of that, with Prevention contributing the last $2,000.
The messages on the reader boards will serve each of the coalition members, but it will have several purposes for prevention. The boards will provide permanent advertising for the local Active Parenting classes, share the parentingmontana.org website and other information from that site, as well as other prevention media messages throughout the year including Red Ribbon Week, Alcohol Awareness Month, National Prevention Week, etc. This is a more efficient avenue that will provide sustainability over a longer period of time, rather than traditional media that costs a lot of money. Other information from coalition members will also be shared, such as pertinent Covid information and other Public Health-related updates. 
This project is also sustainable for prevention, in that Rosebud County EMS will be responsible for the reader board located outside of their office and Public Health will have the responsibility of the other 2 boards located at their offices in Forsyth and Colstrip. Prevention will work with both entities directly and through the coalition to share the prevention messages as events come up throughout the year.