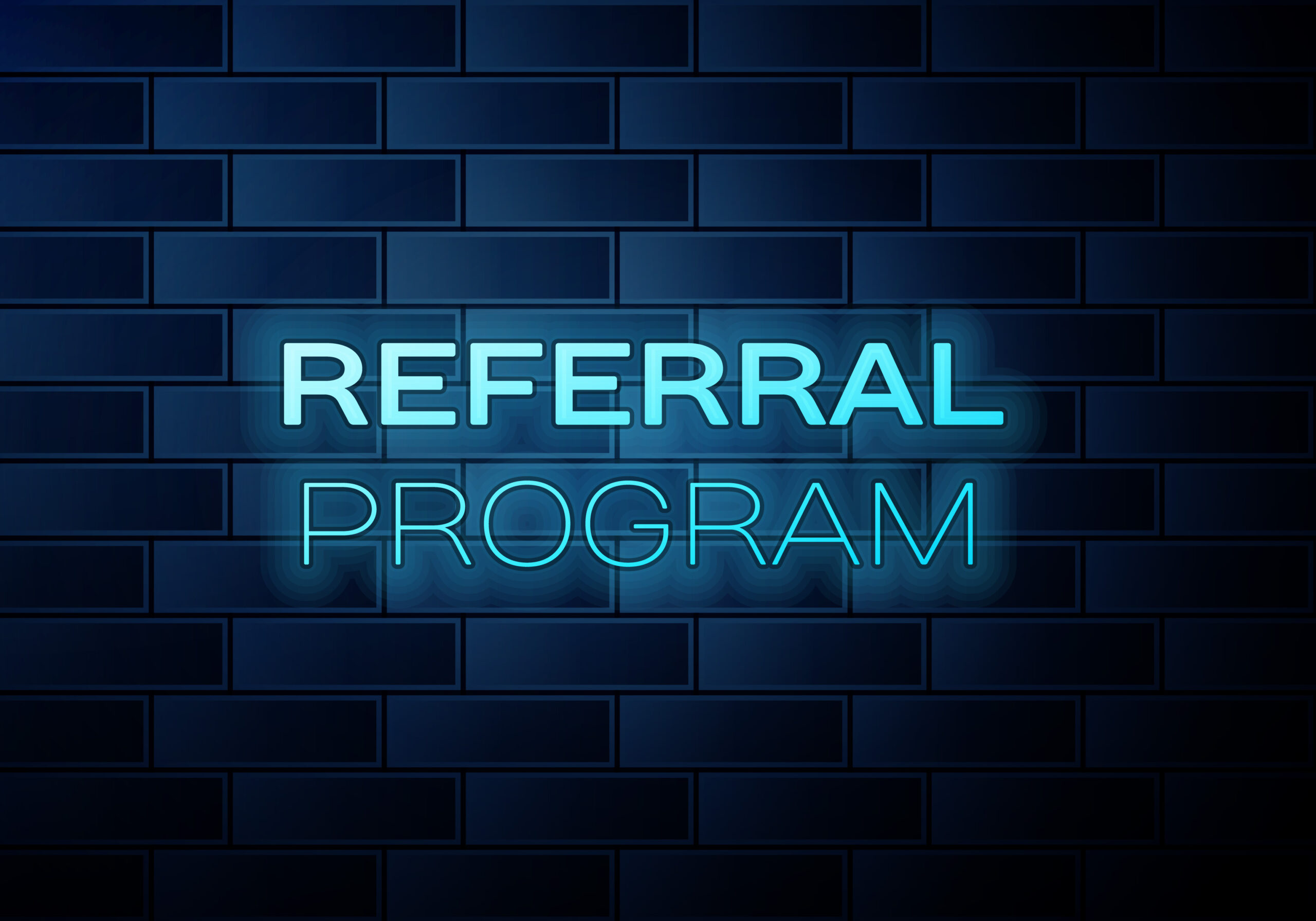 Referral Programs
Referral System Options!
For those looking to referral systems to implement in their communities, CONNECT, Bright App, and 211 are all complementary referral systems. They each have their own specialty. They can be used alone or side by side to complement each other's work.
CONNECT: a bidirectional referral network that allows client contact information to be sent between service providers. The secure web-based system is available at no cost to approved organizations that make client referrals. Often used by providers. More information here.
Bright App: The Bright App is a statewide, mobile-friendly web application that houses information on Montana's mental health counselors and other mental health service providers. The Bright App allows anyone to easily locate mental health providers based on specialty, location and gender. Best of all — The Bright App can be placed on any website with a simple piece of copy and paste code. More information here.
Montana 211: Montana 2-1-1 provides information and connects people to resources for non-emergency needs, via an easy-to-remember phone number (2-1-1) and a website (montana211.org). Montana 211 is part of a national network and 36 out of 56 counties in Montana have 211 call service available. More information here.