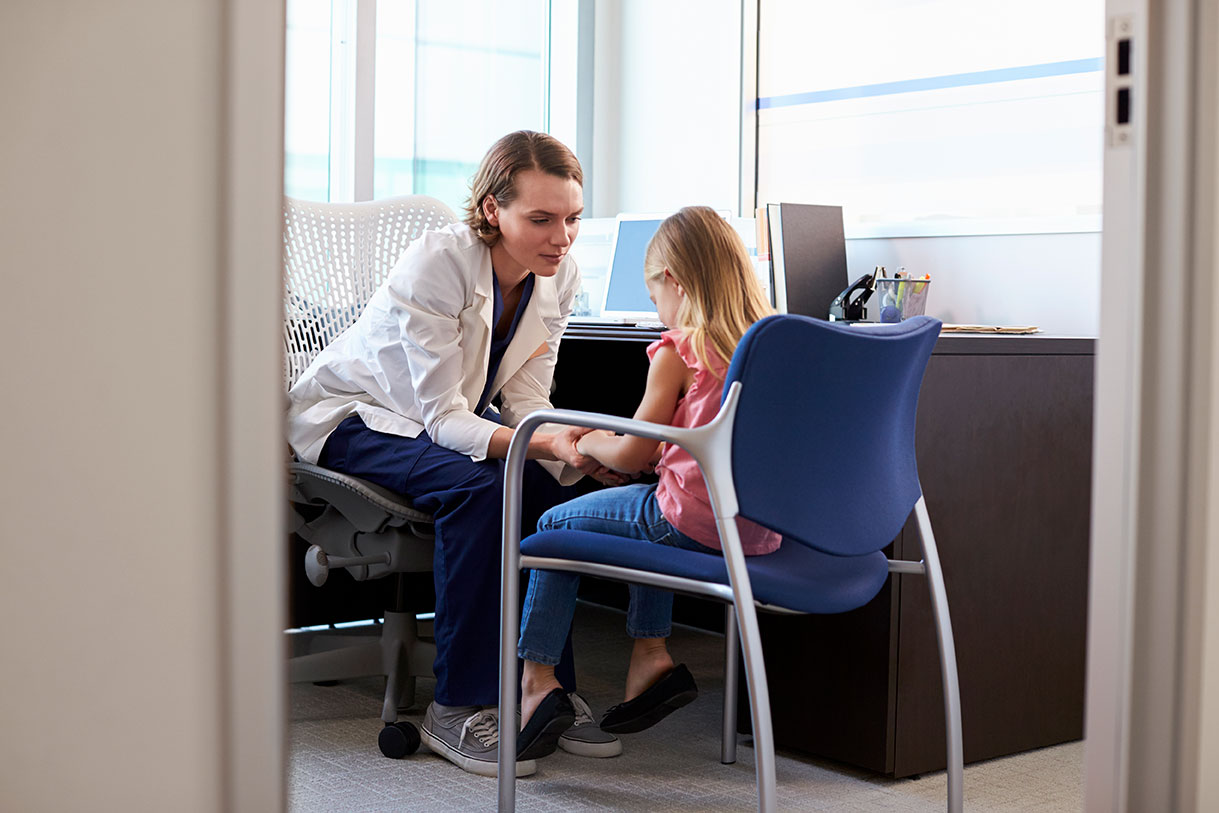 Mental Health Screening
It may be difficult to believe, but as many as one out of five teens today are impacted with serious depression and anxiety, equaling six students in the average school classroom. Unfortunately, most teens with these problems are never identified. We believe no student should suffer in silence when help is available. As a result, Helena School District partners with Intermountain to make free, voluntary, confidential emotional health screening available to students.
We hope that you will take advantage of this confidential service for your child. Although your child may have participated in past years, we remind you that a child's mental health can change within the course of a year and an annual check up may be beneficial. Your child cannot participate without your permission.
Screening will occur throughout the school year.
For more information on the screening program contact Greg Upham at [email protected]