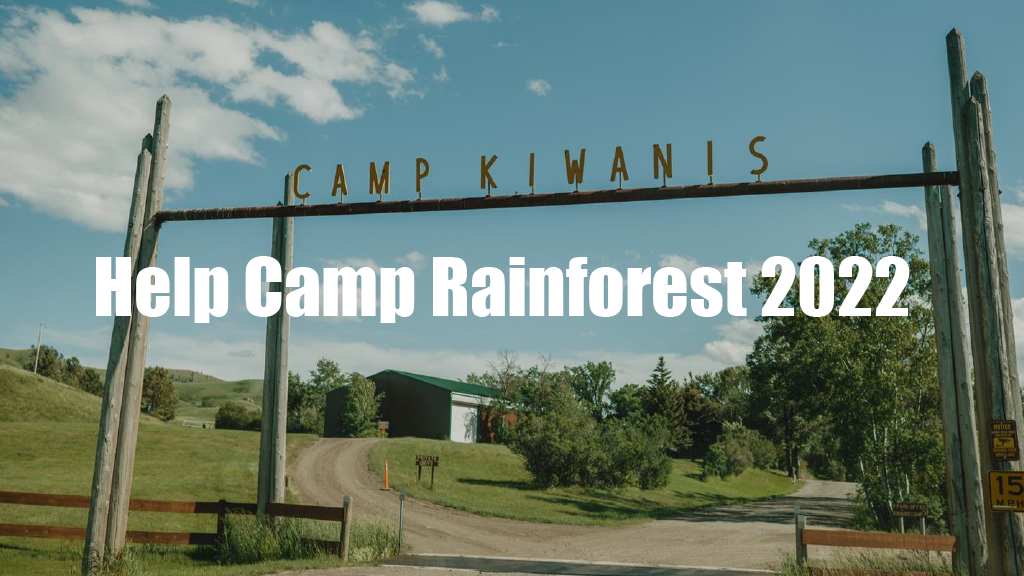 HELP Camp
HELP Camp returned this year after a two year hiatus due to COVID-19, and successfully picked up right where it left off. The Havre Encourages Long-range Prevention (HELP) Committee and Boys & Girls Club of the Hi-Line hosts an annual prevention-based camp yearly for youth in grades 5-8. Youth in grades 9-12 can volunteer as Jr. Staff, supporting staff members and taking leadership roles to mentor and be role models for the campers attending. Just under 60 campers registered this year, and about 20 teens volunteered as Jr. Staff.
Every year, four workshops are held over the course of two days. The topics vary slightly, but always focus on positivity, team building, and prevention. The topics this year were Problem Solving, Mental Health, Health and Wellness, and Empathy. Each workshop is designed and implemented by Staff and Jr. Staff. Every camper is assigned to a team when they register, and those teams rotate through each workshop over the course of camp, working together and building relationships. Campers are also assigned to a small group, where the only focus is to build close relationships and establish a sense of community within the camp.
In addition to workshops and small groups, there are prevention presentations, lawn games, friendly competitions, a community service project, and a dance on the final night.
This camp is three days packed full of fun, learning, and positive experiences for everyone involved.