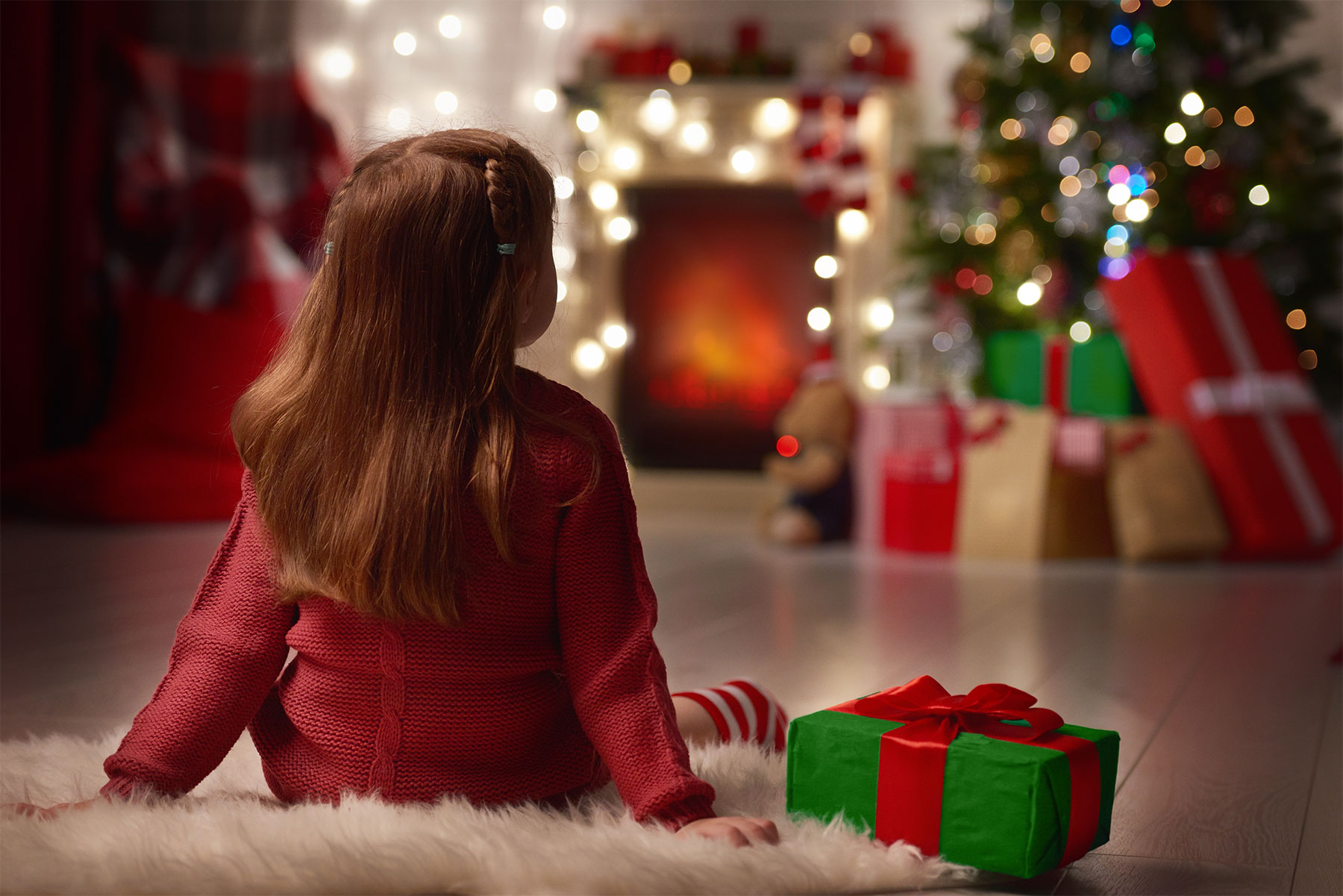 Dawson County PFS Foster Care Christmas Party  2019
What a great time!!!  Dawson County PFS Prevention Specialist Stacey O'Tremba teamed up with the local Foster Care Support Group to hold their first annual Christmas Party for foster children and their foster families. After talking with foster parents in the support group about needs they had, they expressed the desire to just have fun as a family-where expenses were no worry, they could forget about the stresses of everyday life, and spend good, quality time with their kids to nurture the bond between them. Taking this information, Stacey booked rooms at the Holiday Inn Express in Glendive, where they were able to use the conference room for their party, and the foster children and families got to spend the night after the party.  After visiting with some of the kids, Stacey found some had never had the privilege to stay in a hotel, so this was extra special to them. The kids were very excited to have the opportunity to go swimming!
To begin the party the Conference Room held a purchased Christmas tree full of festive decorations. The tables each had a beautiful fresh Christmas centerpiece, which were given away as door prize drawings for the foster moms; six women were very happy to have their names drawn. A lunch of sloppy joes, fruit, various chips and dips and a veggie tray along with pop and coffee, and multiple desserts was offered. All of the food was donated to the event by generous individuals in the community.
After lunch family games purchased by the grant were given out, where each family got to pick four games. They included Catan, Ticket to Ride, Farkle, Jenga, Yahtzee, SkipBo, Uno, and Phase 10. This was done in an effort to help continue the tradition of family games and spending time with one another after they had returned home. The kids got to choose games for their families and one little boy around the age of 7 continued to hug Stacey and tell her how excited he was for the "best Christmas ever!!!". After games were given out, there were four different crafts set up on tables were kids could pick which ones they wanted to do. Most kids did all four, and three of the older girls volunteered to help the younger ones complete their crafts. Lastly, they were all able to decorate sugar cookies, which was a mess, but oh so fun! 
Along with the games each foster parent received the book "Confident Parent Confident Kid" by Jennifer S Miller, which was also purchased through the grant. On display was a table full of parentingmontana.org information where Stacey gave demonstrations and gave out a lot of information to the parents. After that, Cindy Heidt – LCPC from Eastern Montana Community Mental Health Center gave a talk about "Feelings" and how certain things make kids feel, and how to handle and cope with different feelings they get. Cindy has almost 30 years experience as a counselor and specializes in working with children. The kids interacted and really enjoyed her talk.
To end the day, it wouldn't be Christmas without Santa Clause showing up. Santa handed out goodie bags filled with fruit and candy. If they chose to, each child was able to sit on Santa's lap  and visit with him and have their pictures taken. It was a very fun successful day, and the parents said it was a perfect day for them to spend with their kids and families. A tremendous thank you goes to the Partnership for Success grant for making this happen. For more details about the event, contact Stacey O'Tremba at (406)377-6075.