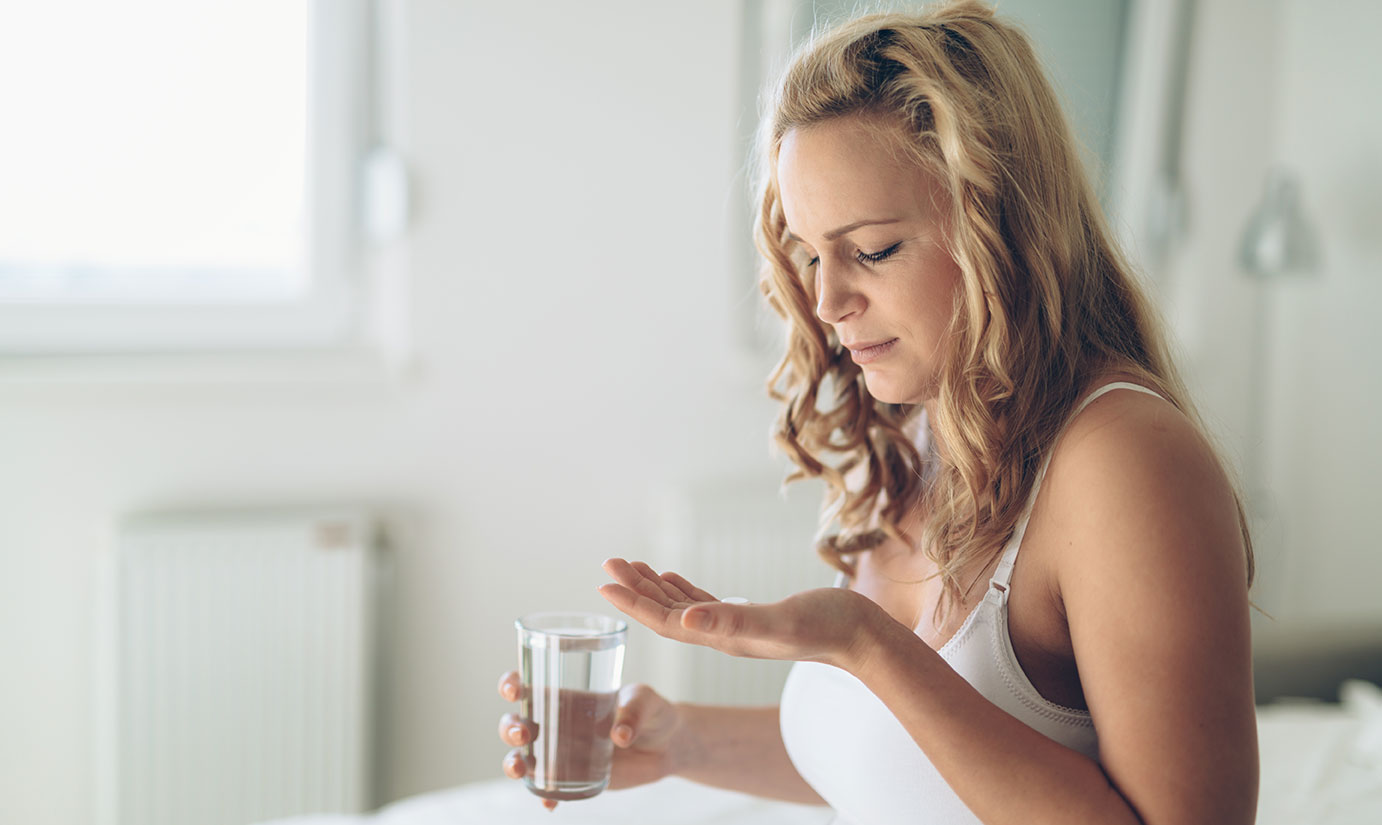 The Silent Epidemic – Taken from "Parent Resource Guide"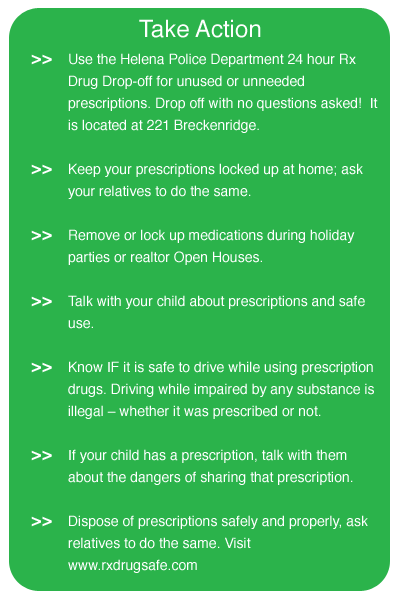 According to the Natinal Institute on Drug Abuse, and estimated 52 million people, 20 percent age 12 and older, have used a prescription medication at least once for nonmedical reasons.
by Marc Mentel – Community Medical Center
There is currently an epidemic that is sweeping this country at an unprecedented rate. The epidemic is prescription opiates. Common names for these medications include Percocet, Vicodin, Lortab, Methadone, Oxycontin, etc., which are all derivatives of Opium. Approximately 50 people die every day from prescription opiates. In about 10 years, if this trend continues the casualty rate will exceed World War II at more than half million dead. Currently, there are enough opiate circulating, that every US citizen, over the age of 18, could take 5 mg of Lortab every 4 hours for the next month.
FACT: Teens who first abuse prescription drugs before age 16 also have a greater risk of drug dependence later in life. (www.SAMHSA.gov)
FACT: 70% of people age 12 and older who abuse prescription pain killers, say they get them from friends and relatives. (www.safeguardmymeds.org)
FACT: When parents talk to their children a lot about drug abuse, it reduces their risk of use by 50% (www.drugfree.org/prevent)
Montana's deadliest drugs aren't made in secret labs and they don't always come from dealers on the corner. They're in our own medicine cabinets. Each year, prescription drug abuse contributes to the deaths of more than 300 Montanans – making prescription drug abuse 15 times more deadly than meth, heroin and cocaine combined. Our kids report the third highest rate of prescription drug abuse in the country and more than half of them say prescription drugs are easier to get than street drugs. This deadly abuse happens in our own homes, sometimes with our own medication. Yet, most of us don't even know prescription drug abuse is happening – until it s too late. This is Montana's invisible epidemic.  – Montana Department of Justice.