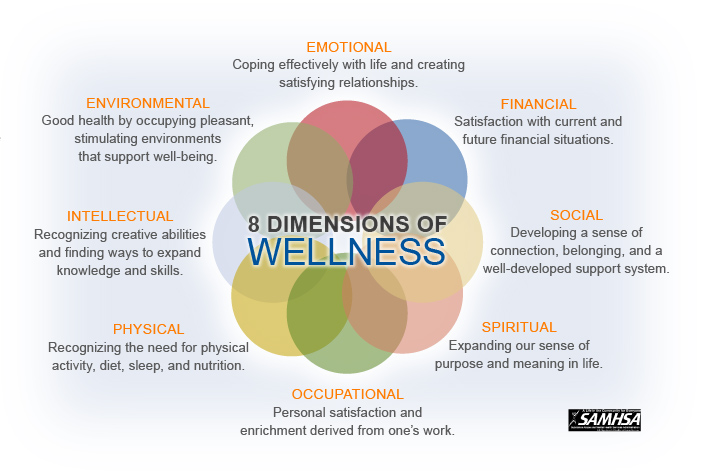 Self Care Corner
By Stacey O'Tremba, Dawson County PFS
Stacey attended the session titled "Self Care and Personal Growth: Beyond Bubble Baths and TED Talks" during the virtual CADCA Mid-Year conference and was so moved by some of the tips she learned about, she agreed to share some of them in this month's Self-Care Corner of the newsletter. 
It started with bubble bath "moments", where individuals need to take deep breaths.
Self care is sometimes taking inventory in a way where we get to take a look at what our value is, hold our value strong and build on it.

You may not always get what you want, however you will certainly get what you believe in.  Believe big!!! Positive thinking!  Positive speaking!

Be careful how you are talking to yourself because you are always listening; value who you are.

Wellness is a dynamic, fluctuating process, Wellness is a lifestyle; it's not about getting it perfect, it's about becoming the best kind of person you can be!!!
What really made Stacey think was the 8 Dimensions of Wellness, and learning that attention must be paid to all eight of the categories. They do not all need to be equal, but an individual should strive to reach a balance of what feels best for themselves. If one of the dimensions is neglected, it can lead to negative health, well-being and that person's quality of life. 
Physical Health – Care for your body to stay healthy now and in the future. Stay active, eat healthy, spend time outside, get sufficient sleep, get help when needed.

Intellectual – Maintain curiosity about all there is to learn, respond positively to intellectual challenges, expand knowledge and skills while discovering potential for sharing your gifts with others.

Emotional- Understand and respect your feelings, values, and attitude. Appreciate the feelings of others, manage your emotions.

Social- Maintain healthy relationships, enjoy being with others, let others care about you.

Spiritual- Find purpose, value, and meaning in your life.

Occupational- Prepare for and participate in work that provides personal satisfaction and life enrichment.

Financial- Manage your resources to live within your means, make informed decisions and investments, set realistic goals.

Environmental- Understand how your social, natural and built environment affect your health and well-being.