Native Hope Being Implemented on Fort Peck Reservation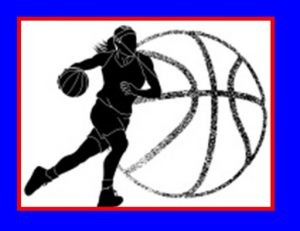 Native HOPE is an evidence-based practice for Native American and American Indian populations, and has been implemented on the Fort Peck Reservation in the towns of Brockton, Frazer, Poplar and Wolf Point over the past several years. One of the tenets of the program is continuing what the students learn out into the community, to help hold each other accountable and be good examples to one another, and to help empower the adults who take care of them to be more involved. 
In December there was a community-wide Native HOPE event that involved the youth and their parents, caregivers and those in a parenting role. To put the skills they learned to use, Ernie Bighorn, PS for BG and PFS for Fort Peck Tribal Health, along with the PFS Roosevelt Prevention Specialist Ashley Toavs, helped purchase supplies for a youth basketball league for the students. This league is completely run by the parents, caregivers and those in a parenting role. They plan the schedule, set up teams, coaches and practices, and plan trips to nearby towns for the kids to participate in tournaments. The Prevention Specialists role was to purchase jerseys, basketballs, travel expenditures and team entrance fees for the out-of-town tournaments. At the first practice, there were 100 youth who showed up to be involved in this league!!! Nike has even reached out to see if they can provide shoes for a portion of the youth  in the league! This is a prime example of prevention specialists coordinating in several ways: 
Collaboration for a project between both Block and PFS grants, as well as between county and reservation grants.

Leveraging multiple strategies together to create successful outcomes.