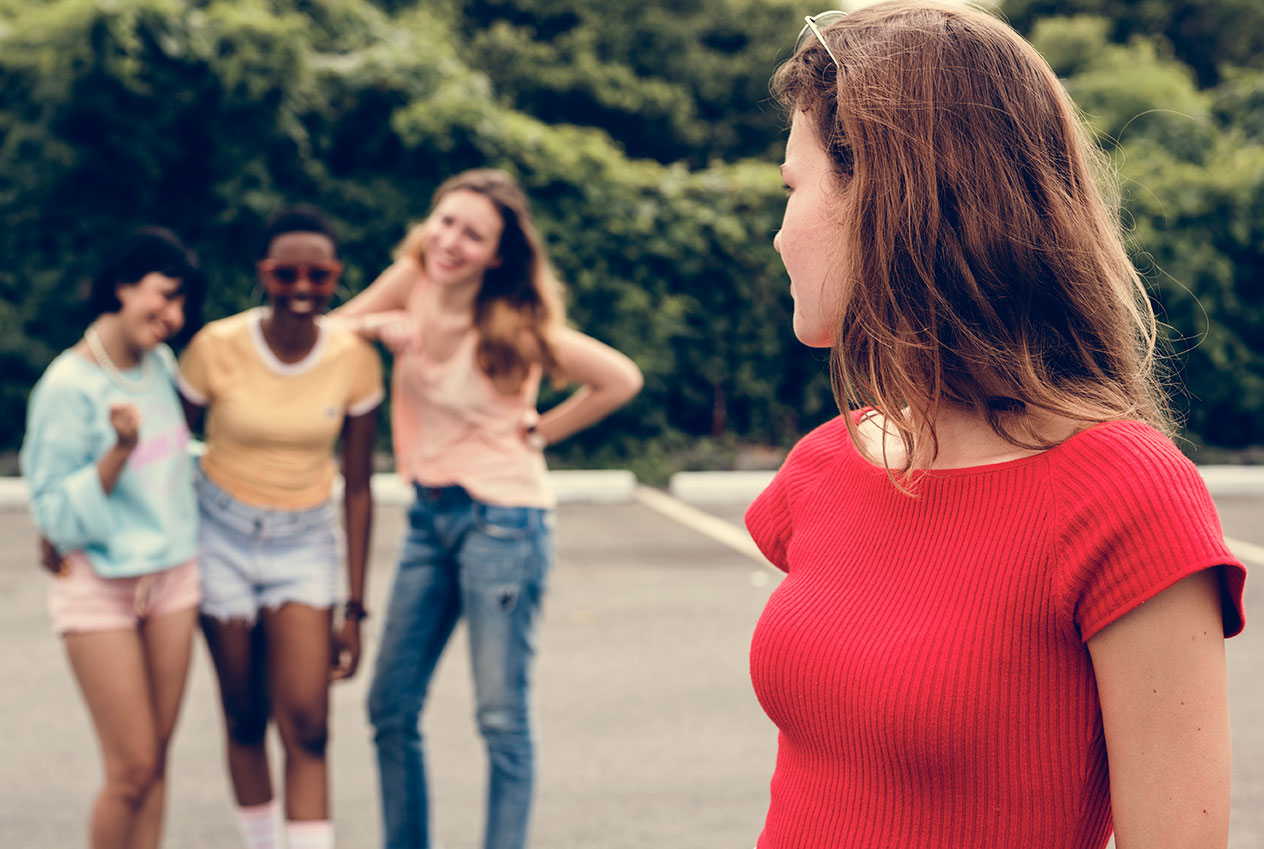 Girl Bullying and Violence
"While bullying existed when we were kids, it has shifted dramatically from the stereotypical playground bully who pushed others around for their lunch money. Today, bullying takes many forms including girl bullying. In 2009, the Substance Abuse and Mental Health Services Administration (SAMHSA) found that "one in four adolescent girls has been the perpetrator of or has participated in a violent act in the past year" (National Survey on Drug Use and Health, 2009, p. 5).
These violent and aggressive behaviors by girls and young women often lead to increasingly more dangerous behaviors for perpetrators and increasingly more harmful consequences for victims, including emotional despair and academic failure.
— Teri Christensen
Senior Vice President & Director of Field Operations at The Partnership at Drugfree.org
Mother of Taylor (12) and Kendall (12)
8 Ways to Encourage Healthy Friendships
Regularly talk about what true friendship means – and the qualities that are important in a friend.
Help your child recognize behaviors that do not make a good friend.
Get to know the parents of your children's friends.
Let your child know if you disapprove of one of his or her friends (or a group of friends) and explain why.
Try to be a good role model and use your own relationships to show how healthy friendships look and feel.
Talk to your child frequently about everything from events of the day to his hope and dreams to dealing with peer pressure.
Know who your kids are hanging out with. (I don't make my girls feel like I am being nosy but I do let them know that I have the right to check their phones, email and text messages should I feel the need to.)
Remind your child that that you are always there to lend an ear.