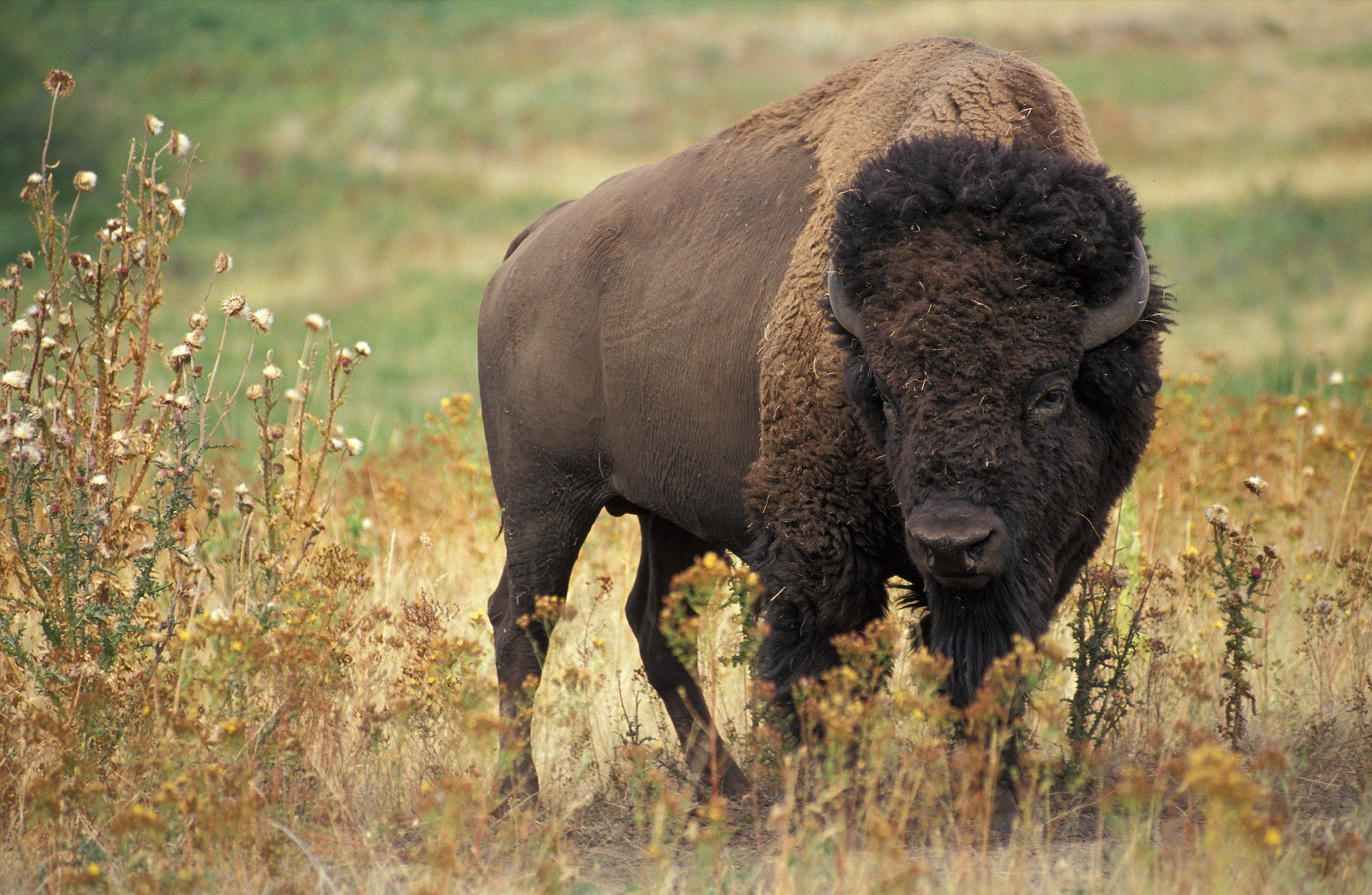 Food Sovereignty In Rocky Boy
Lindsey Houle, PFS Rocky Boy, attended a food sovereignty meeting to hear creative ideas on how to make Rocky Boy more sustainable in regard to food.
There is an idea to make our own past from the local flour mill, which I was unaware we had. There were also ideas about having one person grow corn, one person grow potatoes, and so forth then selling them to our local stores and Commodity Warehouse.
The most intriguing idea was to take two buffalo and a calf into the mountains. They would monitor to see how they lived. If these three adapted they would take up another two buffalo and a calf and so on and so forth throughout the years. This would lead to a herd and people would be able to hunt them.
Attending this meeting planted my own little seed of doing a garden at the Rocky Boy School. I contacted the Rocky Boy principal, who thought it was a great idea. This meeting had so many wonderful ideas that it reminded me of what we are all capable of if we put our minds together! I am so excited to see what we come up with for a sustainable food source for our community!