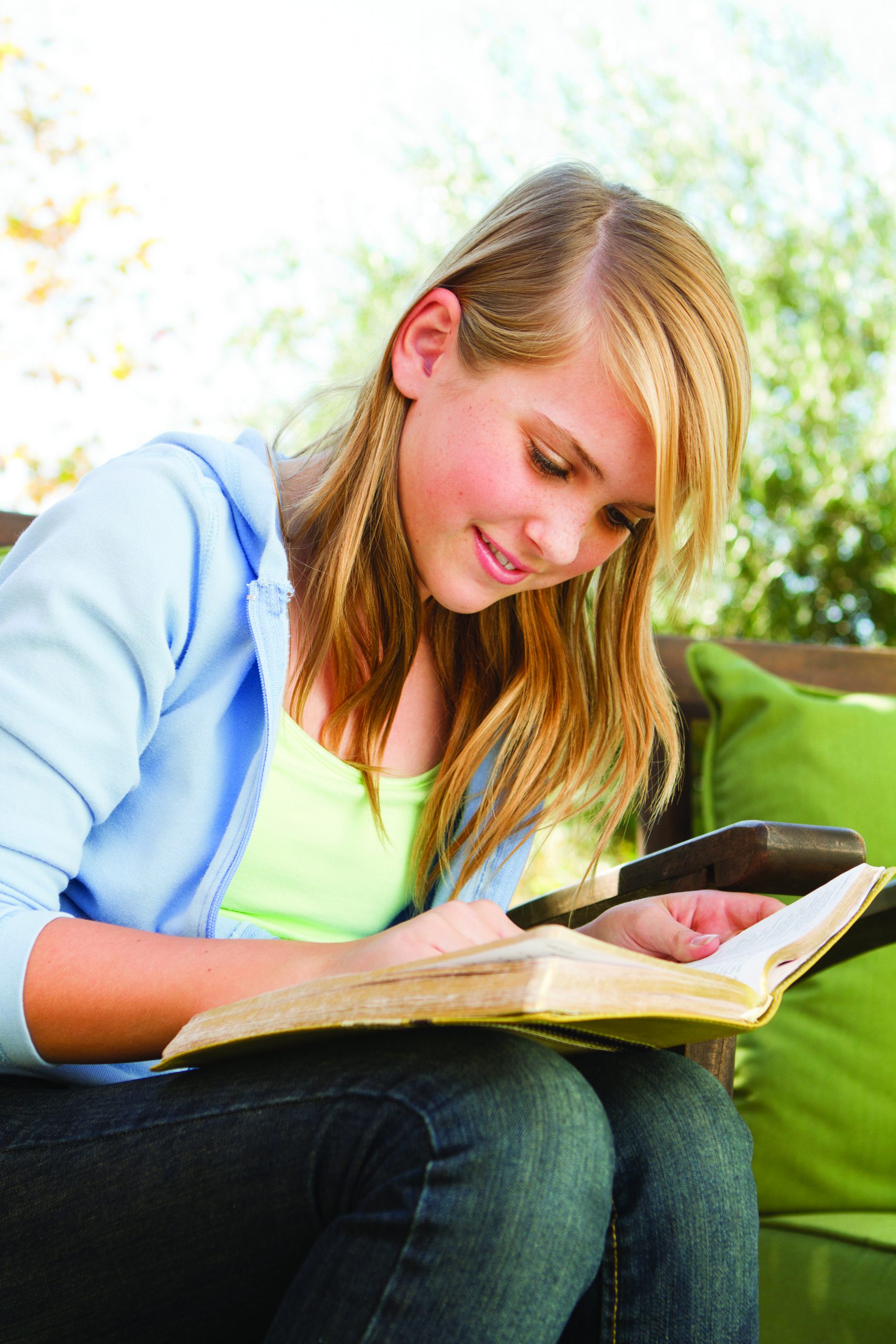 FIVE SIMPLE IDEAS TO PREVENT SUMMER SLIDE
By: EMILY C.T. HANKINS
Ah… summer break. A time for kids to relax, recharge, and unwind. However, as caregivers, and stewards of our children's learning, we must be mindful to find a balance in the summer months. We must guard our wards against Summer Slide.
What is Summer Slide? Summer Slide is a loss of academic skills over summer break. On average, students lose two months of learning over the course of the summer. Students spend the first six weeks of school each fall re-learning those lost skills. Studies show that to prevent Summer Slide, children and adolescents should spend at least two hours a week on academics during their summer vacation.
But what does academic support look like during the summer? How do we support our children with their summertime enrichment? Convincing our kids to buckle down and do some work is a hard sell. Plus, unless you happen to be a teacher, you might not know how to help them or what to do to support their academic needs. Here are five simple ways to make summertime learning easy and fun:
Read
Ask any educator how to beat Summer Slide, and likely the first thing they will tell you to do is to supplement your child's education over the summer with reading–and for good reason. Research shows that by the time a student reaches middle school, those that did not read during the summer months were two grade levels behind their peers that read every summer. Parents and caregivers need to encourage their children to read every summer throughout elementary, middle, and high school. As kids grow older, they are even less likely to read during their summer break.
Providing your child with a wide variety of book choices is key. But you don't have to break the bank to make this happen. Reach out to your child's teacher or the school librarian about summer reading programs. Ask about and advocate for your school library to offer summer hours.
The local public library also makes it free and easy to get your hands on good books. In addition, they have programing that will fit the bill. Many communities have a book mobile, which is another fun way to borrow books. Keep your eye out for Free Little Libraries–they are everywhere these days. Take a book, leave a book.
And if you can, support your local, independently run bookstore.
If your child is a hesitant reader, try some graphic novels (AKA comic books). Audiobooks are also a great option for reluctant or struggling readers.
Play Games
Just a simple deck of cards is one of my favorite tools for practicing math at home. Learn some classic games using nothing but a deck of cards. It's cheap, easy, and fun. The trifecta! Plus, games allow the whole family to enjoy time together no matter the age of your kids. New games or rules for game play can easily be found online.
Break out the board games. Board games and other popular games bring the family together, but also help kids build logic skills and develop strategic thinking. It is an easy and fun way to keep everyone in the family thinking critically.
Trips and Travel
Visiting new places and meeting new people provides amazing learning opportunities. Whether you go near or far, there are fun sights to be seen.
When traveling to a new place, be sure to research the local history. Learn traditions practiced in the area. Practice the language or dialect particular to the state, region, or country. It is social studies and history in their truest form.
Can't go too far afield? No worries. Take a field trip. Try visiting a family-run farm or get a behind-the-scenes tour of a local candy shop. You can also "travel" from the comforts of home…study a different country and plan a meal of that ethnicity.
Camps
Summer camps offer summer socialization and enrichment. There are so many to choose from! Whatever your child's interests, you can usually find a camp that matches their favorite pursuits. My favorite to look for are STEAM-based camps (Science, Technology, Engineering, Art, and Math). There are great options for younger kids, like Lego building, as well as opportunities for high school-age students, like robotics. If money is tight, there are often scholarships available.
Another option to consider is to create your own camp experience. Work with your kids to create a schedule that fills the mornings with learning activities, like reading. In the afternoons, design exciting events for each day of the week, such as Take a Trip Tuesday or Water Play Wednesday. Make it a group act and collaborate with other families. Each family can design one day of learning activities for all the kids.
Stay Active–Go Outdoors
One of the best things about being on summer break is that schedules and weather allow us to hang out in the great outdoors. Keeping the body active helps keep the brain active. There is ample evidence that spending time in the outdoors leads to improved educational engagement, classroom behavior, and overall academic success. What a great way to prepare your student for the fall!