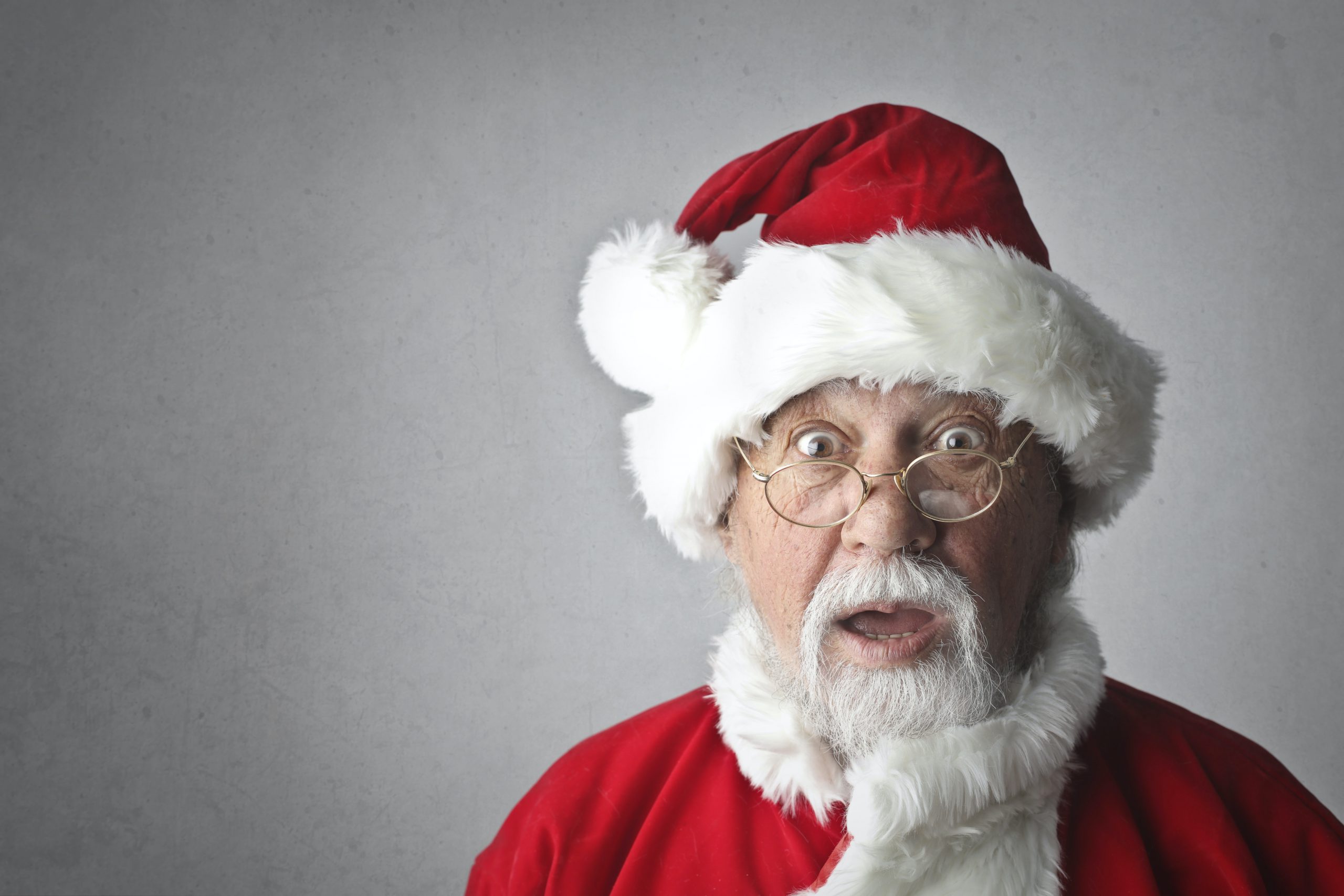 Favorite Holiday Memory/Tradition
We asked prevention professionals from across the state what their favorite holiday memory/tradition was. Here's what they said:
My mom would always read the Christmas story of when Jesus was born to me and my sisters on Christmas Eve.
I used to leave Santa M&Ms and beer. My mom would eat the M&Ms and my grandpa, who lived with us, would drink the beer.
When we are opening presents, my cats are hopping around in the gift wrap.
My family has a tradition that I've been doing with my kids for around 8 years now, I started it when my oldest was about 4. Every Christmas Eve, the whole family gets new jammies and snacks to watch a Christmas movie that night. Our new meal tradition is to have a huge spaghetti dinner with homemade garlic bread and a yummy dessert! It's not the traditional Christmas dinner that most have but my family loves it!
I would like to share a funny holiday memory that happened when my husband and I were dating. I went to Thanksgiving dinner at his parents' house. His mother was telling a story as we sat around the dining table about my husband that he would always lean back on his chair while eating…low and behold, the chair broke! Her knees hit the table as she was falling backwards and the turkey went flying off the table along with other food. The gravy happened to land in my lap! What a sight! My husband (now) was so embarrassed, he stepped over his Mother to go into the other room. It was so quiet for a minute…then all his family laughed so hard. The mother was fine as she laid there laughing herself! I told my husband "I really enjoyed Thanksgiving dinner!"
We'd go to church at 6:00 am Christmas morning. The living and dining rooms were all set up with gifts. Santa didn't wrap stuff. It was so dark. We couldn't see anything and didn't dare look before church. Our mom would make everyone's favorite food and we'd have this huge buffet that was available most of Christmas Day. There were nine kids in our family. It was a very fun and busy day!
My daughter brought her black lab for Christmas eve dinner. I had worked on this winter wonderland cake ALL DAY. It needed to refrigerate, so I put it outside (like you do in Montana!). Not putting two and two together, we put the dog out while we ate dinner. Then it occurred to me the cake was outside too. When I got outside, he had eaten half of it. We refer to that as The Christmas Story cake. I haven't had the nerve to make another one, but what was left was tasty.
When the kids were growing up, we would take them to the rims that run into the Rocky Mountains and go sledding and have a bon fire on Christmas. We would have hot chocolate and run a contest to see who could go the farthest. Winner did not have to do dishes that day.
Family time – which has changed over the years.  New families other than blood relationships providing additional growth opportunities!!  All about relationships!!
I write a "Twas the night before Christmas" rendition that shares the year's experiences and follows the gift giving theme.
Gingerbread House Competition!
I would say mine is a little different this year and would pick being able to spend time with my husband, our two sons and a little girl on the way. That is what makes this year extra special.
Going out into the forest and chopping down our Christmas tree. And one year the chain on the chainsaw broke and the only other thing we had was a pistol. So we shot down our tree.
My mom used to make fry bread on Christmas eve.
In my family we didn't have jingle bells, but we did have a cow bell, living on a farm. My dad would ring the cow bell and pretend to be Santa. My parents still have that cow bell.
My husband's family always hides a green shiny fake pickle in their Christmas tree and after the gifts are all opened, it becomes a huge competition to find the pickle and whoever finds it first gets 20 bucks!!
My mom always put an orange in the bottom of our stockings. I have always put a pomegranate in the bottom of my girls stockings. Ever since they were little they would laugh at Santa's pomegranates.
In our family the baby of the family always passes the presents under the tree out. I loved that job and also loved when I got to pass it on to my own child.